We are the Collective Management Organization (CMO) fully dedicated to authors.
We collect and distribute royalties worldwide for the exploitation of films, TV series, shorts films and entertainment shows.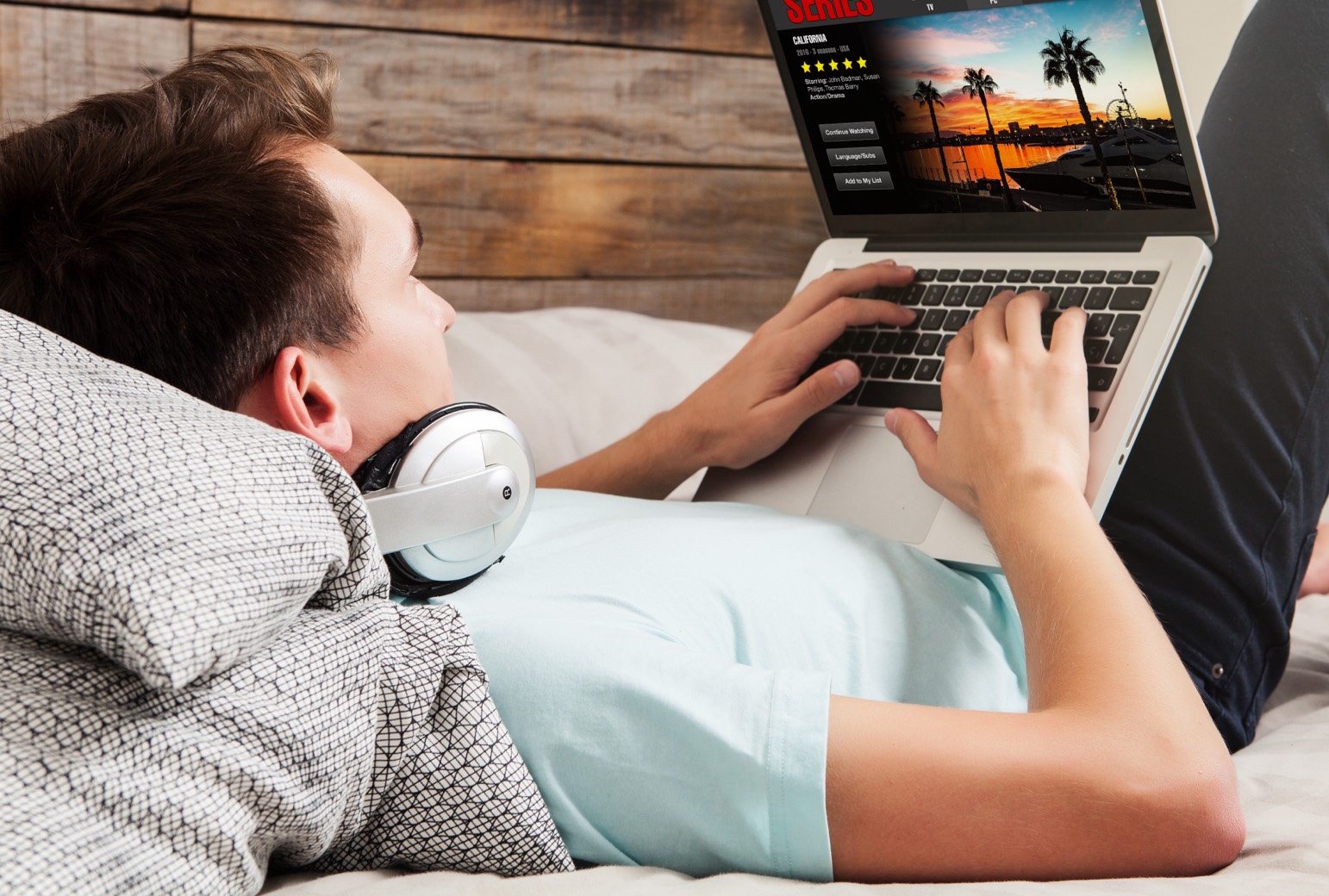 Get the most out of your repertoire.
We have a dedicated team analyzing your repertoire and chasing the rights every country pays.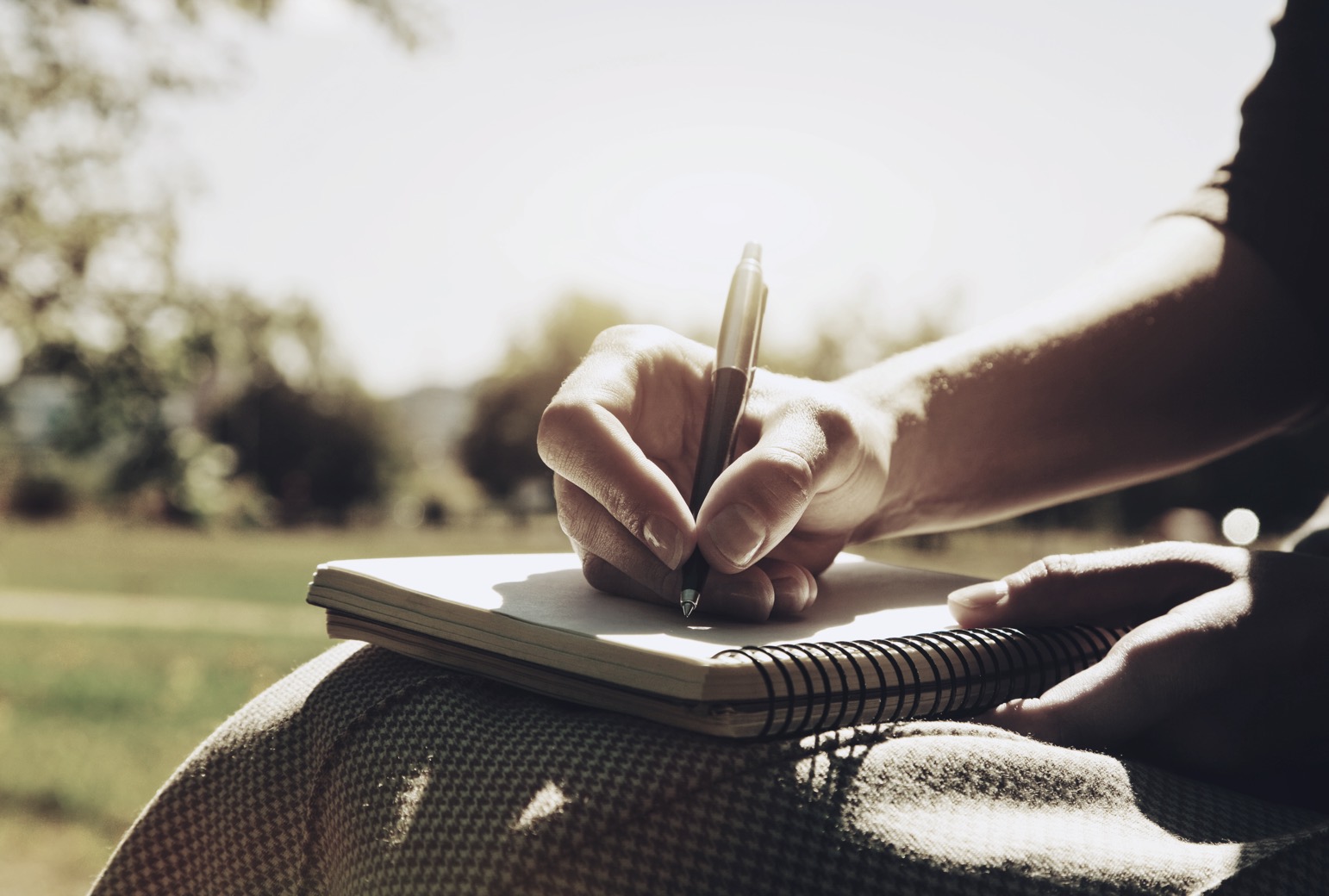 More money, real transparency.
Joining us let you make more money and let you be aware of the success of your work wherever it is broadcast.